Bollywood actress, producer, and businesswoman Shilpa Shetty Kundra has become an investor and brand ambassador for Hunar Online Courses.
This e-learning platform offers technical and vocational training in a wide range of courses.
Shetty Kundra said she was excited to be associated with Hunar Online Courses as it aligned with her belief that everyone should have access to quality education and skill development.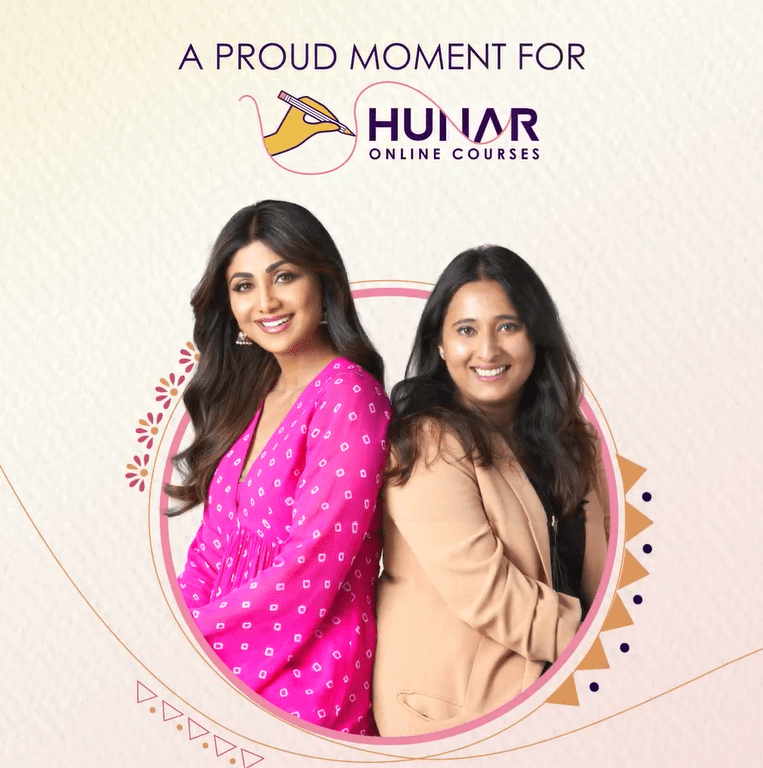 Shilpa Shetty on Hunar Online Courses
"Empowering the women of India with skills to become financially independent has been a dream for me. I believe that financial independence and having a personal source of income are important for women. I saw first-hand the impact that Hunar's team was creating and I wanted to join them as an investor and a brand ambassador."

Shilpa Shetty
About Hunar Online Courses
Hunar Online Courses was founded by Nishtha Yogesh. Hunar is the new online learning platform that is an innovative way for women to learn skills in fashion, food, and interior design.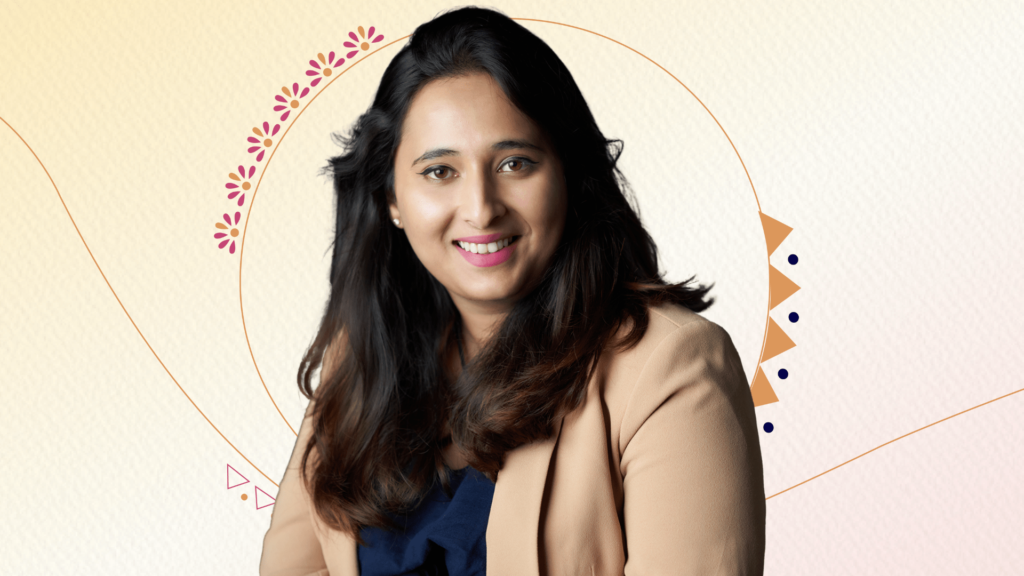 The rigorous coursework will equip them with the knowledge they need to become financially independent.
The company helps women learn new skills in fashion, food, photography, and interior design so they can become financially independent.
The online learning platform offers a range of courses that have been designed to help women develop their creative abilities and start their own businesses.
The courses are reasonably priced and can be accessed from anywhere in the world. In addition, the platform provides a community of like-minded women who can support and encourage each other.
By providing access to quality education, Hunar Online Courses is helping to empower women and create a more equal society.
"Women want to be financially independent and recognized for their skills but do not have easy access to opportunities to learn or earn. Our goal has always been to offer a safe and encouraging ecosystem wherein women can learn multiple skills from home, create their designs or products, and gain recognition and financial independence."

said Nishtha Yogesh, Founder, and CEO of Hunar Online Courses.
Shetty Kundra said she was drawn to the company because of its mission to make quality education accessible to all.
"In today's day and age, it is important to be well versed in multiple skillsets in order Technical or Vocational training can really help someone upskill themselves which eventually will help them get better jobs."

Shilpa added
As part of her association with Hunar Online Courses, Shetty Kundra will be appearing in the company's promotional videos and campaigns. She will also be curating unique content for the platform from time to time.
Final Words
This is a big win for Hunar Online Courses as they continue to grow at a rapid pace. With Shilpa Shetty Kundra on board, the company is sure to gain even more traction in the coming months.
As an investor and brand ambassador, Shilpa Shetty brings invaluable expertise and insight to Hunar Online Courses and will help to promote the platform as a credible source of quality education.
Shilpa Shetty is known for her dedication to self-improvement, which makes her the perfect advocate for Hunar Online Courses.
The association with Shilpa Shetty reinforces Hunar's commitment to offering excellent education at affordable prices. We can't wait to see what she has in store for us.
You may also like